Call 0421 336 049
LEVEL 2 ASP ELECTRICIAN

24 Hour local electrician
Level 2 Electrician Northern Beaches
24/7 Emergency Electrical Services Northern Beaches
ALL ELECTRICAL REPAIRS & Level 2 Asp  Electrical
24/7 Level 2 Electrician
24 Hour Local Electrician Expert Emergency & Level 2 ASP Electrician 24/7 On Call
24/7 emergency electrician 1 hour response
All Sydney suburbs

Eastern suburbs sydney

inner west sydney

north sydney

north shore sydney

northern beaches sydney

the hills shire sydney

western sydney blacktown penrth parramatta

macarthur campbelltown  area

liverpool fairfield areas 

bankstown area

sutherland shire

st George area
our guarrantee
our electricians are friendly and helpful
*we provide quick service when you need it
*all emergency services 1 hour response
*24 hrs a day 7 days a week
*will arrive on time or free
*we have the highest standards of workmanship
*all work 7 years guaranteed
*all electricians are licensed and insured
*up front price no surprise
24 Hour Local Emergency Electrician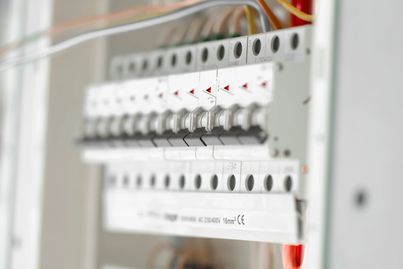 top sydneys electricians
24 Hour Local Emergency Electrician  
There are situations that call for immediate assistance by a professional electrician.   
You can't call a company and expect to get on the next available schedule because you need the service now. We are happy to let you know he local ELECTRICIANS offers Emergency Electrician services that won't let you wait any longer.  
​  
local level 2 electricians
 We are fully licensed Level 2 Electrician Electrical Service providers certified by the NSW
Department of Energy.
Quality Work Accredited & Authorised. Call Now : 0421 336 049
Level 2 – Service work/connection Services
​
level 2 electrician service
  Accredited service providers (ASP2)
» Overhead service
» Underground service
» Temporary builders supply TBS
» Disconnect/reconnect point of attachment
» Galvanised Private poles
» New Switchboard
» Switchboard relocating
» Switchboard upgrade
» Metering panels
» Electrical Maintenance Providing Electrical Services in all Sydney Suburbs.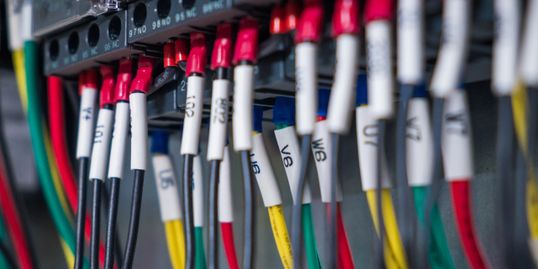 repairs existing premises
 For existing premises
We can provide any power upgrades (for example, single phase to three phase power upgrades), disconnects/reconnects, relocate your switchboard and/or mains, upgrade your metering requirements replace pole underground service replace cable or repairs or even just advice